Build length and boost strength with Aviva all-natural hair nutrition.

Aviva Advanced Hair Nutrition supplements provide 18 essential nutrients that your hair needs to grow long and strong.

Clinically proven to increase hair growth, volume, thickness and softness with our exclusive dual complex of PentaPlex™ and TetraPlex™ that work with the natural hair growth cycle to restore hair health and reduce shedding. Made with an all-natural blend of premium hand picked botanical and nutraceutical Vitamin ingredients to deliver the ultimate hair perk.

5,000 mcg of Biotin, Vitamin B-5, Folic Acid, Zinc, Iron Pumpkin Seed Oil, Selenium, Boron, Ashwagandha,Saw Palmetto Oil, Silica, Horsetail Extract, He Shou Wu Root, Long Peper Extract & MSMBuild length and boost strength with Aviva all-natural hair nutrition.

1 Month Supply, 60 capsuls
Made in the USA, GMP-Certified Facility, Certified GMO Free
Aviva Advanced Hair Nutrition is easy to take. Take 1 capsule twice per day with food. Maximum of 2 capsules per day. Allow 3-6 months to experience maximum benefits.
We're confident that our products, will allow you to have the beautiful hair you desire.

If you're not satisfied with your Aviva purchase, simply return it within 30 days for a full refund of the purchase price, less shipping and handling.
Success Stories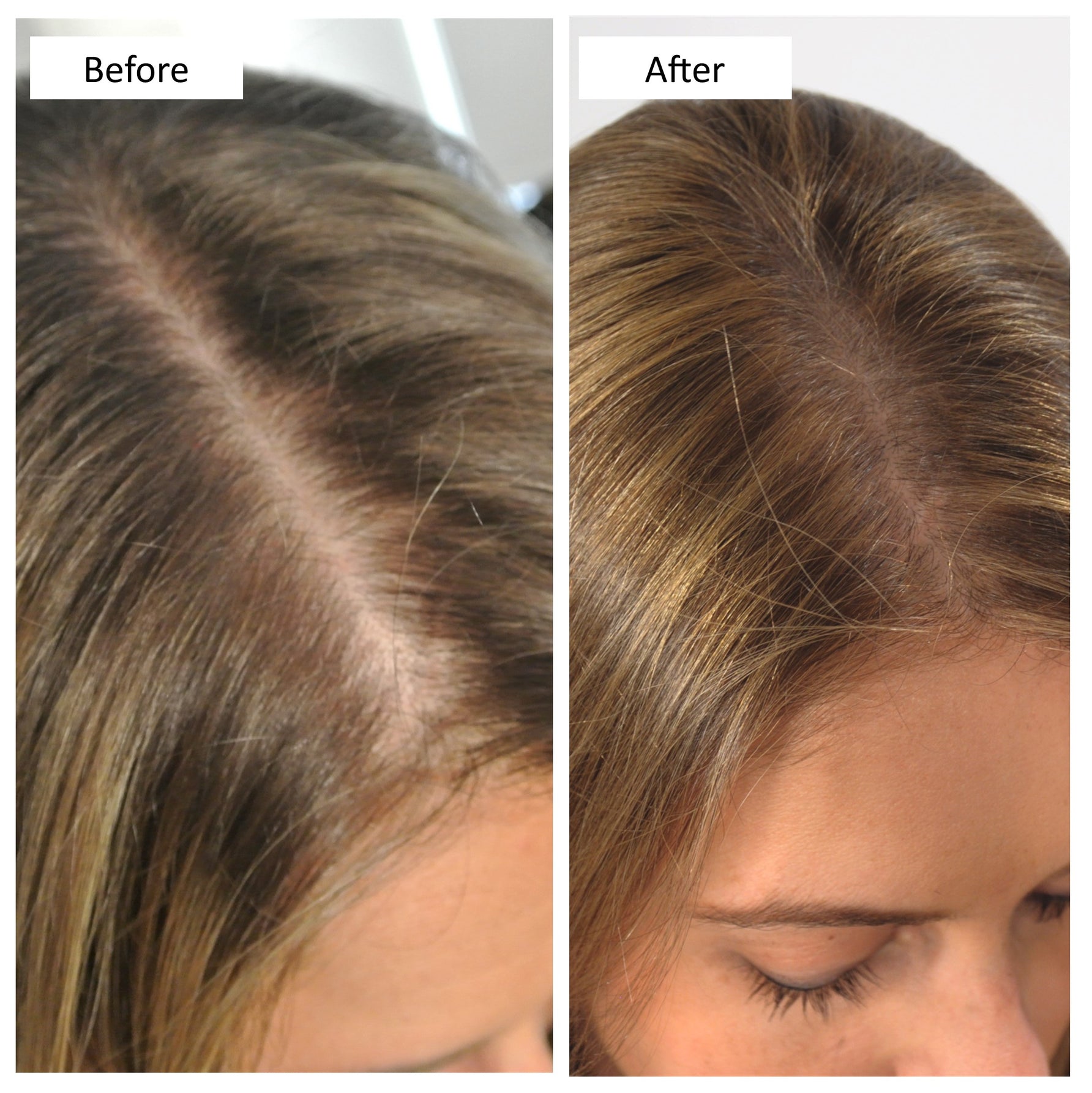 "I was skeptical when I decided to buy , but my grey hairs were getting a a point that I was not happy with. Two months after using , and there is a MARKED difference in my hair!!! Yes, there are still greys, but not nearly as many. It's pretty incredible."
- Katey W.
2 Months Not Today, Grey
Supercharge your hair's wellness with 18
different oils and nutrients, including
✔︎ 5000mcg biotin
✔︎ Folic acid
✔︎ Iron
✔︎ Vitamin B5
✔︎ Pumpkin Seed Oil
✔︎ Horsetail Extract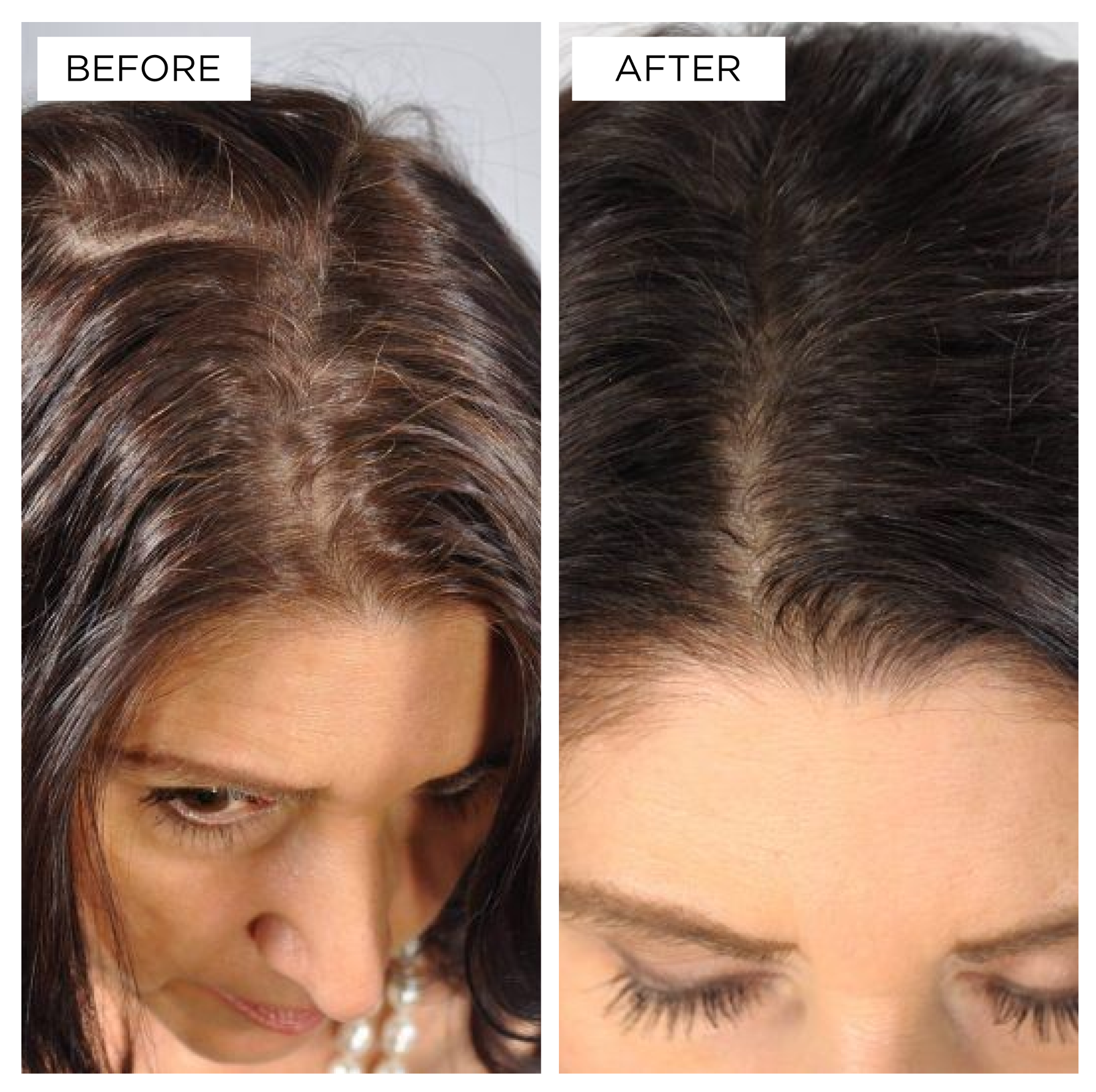 Before I started to take AVIVA I had very fine "fly away" hair. As an actress I take extra special care about my look, and needed to take action. My use of AVIVA has given my hair more body.
- JUDITH 35 , ACTRESS
Supercharge your hair's wellness with 18
different oils and nutrients, including
✔︎ 5000mcg biotin
✔︎ Folic acid
✔︎ Iron
✔︎ Vitamin B5
✔︎ Pumpkin Seed Oil
✔︎ Horsetail Extract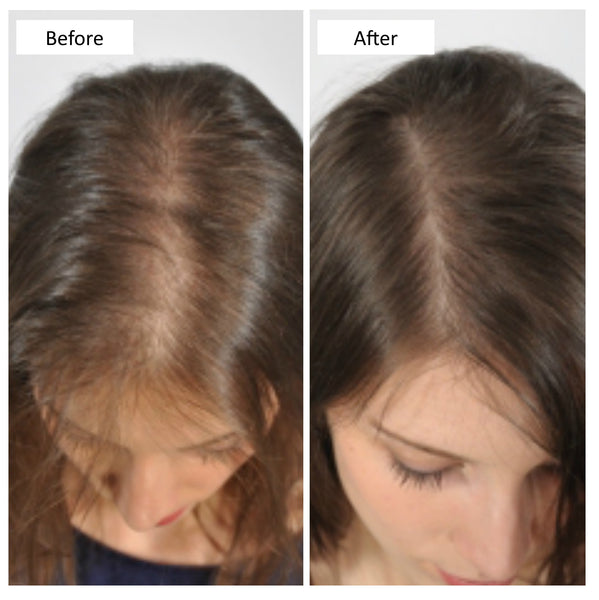 I have been under a great deal of stress this year and had been experiencing a lot of hair loss. I was losing handful of hair daily with some thinning on the back of my head, but especially my front concerned me . AVIVA took my fear of loosing it all. I have been using it for about 6 months now and my hair is growing rapidly. My hair loss is being minimized. I am enormously glad that I discovered AVIVA! - NIDIA 35 , EVENT PLANNER
Supercharge your hair's wellness with 18
different oils and nutrients, including
✔︎ 5000mcg biotin
✔︎ Folic acid
✔︎ Iron
✔︎ Vitamin B5
✔︎ Pumpkin Seed Oil
✔︎ Horsetail Extract
Grow
Aviva works with your natural hair growth cycle to help your hair to grow longer and stronger.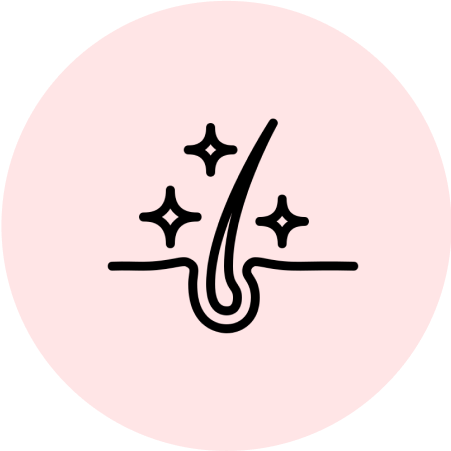 Nourish
Happy hair is healthy hair. Aviva keeps your scalp rich with the vitamins it needs to keep hair healthy and encourage new growth.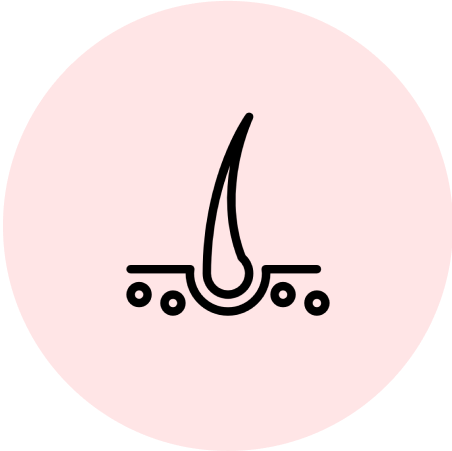 Prevent
Our studies show that hair loss will dramatically slow when Aviva supplements are part of your daily routine.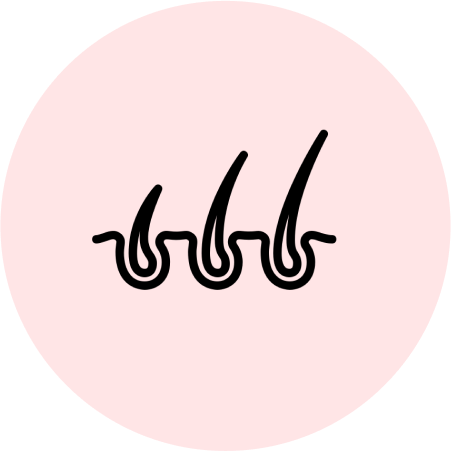 Protect
The nutrients provided by Aviva fortify hair against product buildup, sweat, and damaging environmental elements such as sun exposure.
Strengthen
Aviva will help to strengthen the new hair growth so that it breaks or sheds at a decreased rate.
Ingredients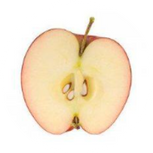 BORON
A vital mineral required for normal hair growth and health, improves the uptake of calcium, magnesium and vitamin D.
HORSETAIL EXTRACT
Silica in horsetail promotes hair growth and may also be beneficial for those with hair loss, dandruff, and split ends.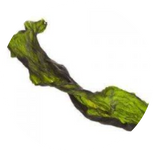 IODINE
This mineral is needed for the function of the thyroid gland, which produces the growth hormones for healthy hair.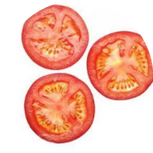 MSM
Methylsulfonylmethane is a sulfur-containing compound that helps the body produce collagen for strong bodies.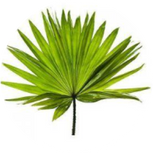 SAW PALMETTO BERRY
Saw palmetto berry prevents hair loss by blocking the formation of DHT.
BIOTIN
Biotin, an essential B-vitamin, plays a key role in renewing hair follicles to thicken and strengthen hair.
SHOU WU ROOT
Widely used to restore hair pigmentation and fight signs of aging. It improves health, stamina, and immunity.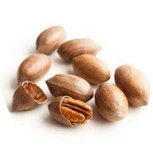 L TYROSINE
Amino acids are the building blocks of all the proteins found in the body and hair.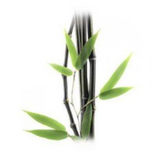 SILICA FROM BAMBOO
Bamboo extract is the richest known source of silica, an essential element for healthy skin and hair.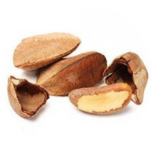 SELENIUM
Selenium strengthens hair follicles and promotes new hair eruption by making selenoproteins. Prevents hair loss.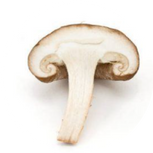 VITAMIN B5
Vitamin B5 keeps skin healthy and provides key nourishment to hair follicles to promote growth.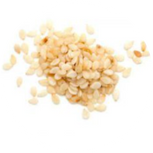 ZINC
Zinc is vital in activating growth and plays a crucial role in more than 300 enzymes in the human body.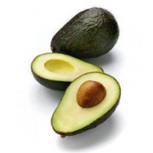 PHYTOSTEROL BLEND
A diet with phytosterols lends anti-aging benefits to the skin and encourages cell renewal with collagen production.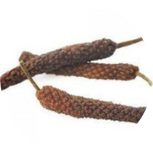 LONG PEPPER EXTRACT
Indigenous to Northeastern and Southern India and Sri Lanka, this ingredient has been used to battle hair loss since ancient
PUMPKIN SEED OIL
Pumpkin seeds are loaded with nutrients including protein, omega-6 fatty acids, zinc and iron.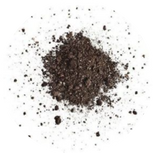 IRON
Iron is the most essential mineral and important nutrient for our daily activities, as well as the proper growth of the body.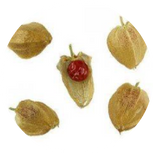 ASHWAGANDHA
Contains compounds that can increase estrogen levels, stimulates collagen production and increases natural skin oils.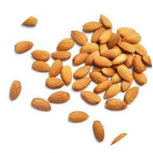 CHROMIUM
Chromium helps metabolize carbohydrates. It monitors blood sugar levels, and helps stabilize blood sugar.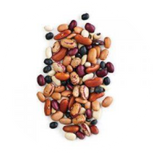 FOLIC ACID
Folic acid, or folate, aids in tissue growth and cell function, including skin, hair, nails and organs.
Hear it from women
who cannot get enough of their hair
"Amazing product! Already seeing some new hair growth just after two weeks of starting it. My Hairdresser ever noticed! Thank you Aviva!!!"
"Started taking and find it convenient to take and going to watch my hair come back to the fullness it once was. I have already noticed that my shedding of my hair is less."
After having been treated for thyroid issue, my hair began to fall out. Started using Aviva and within 6 weeks my hair was growing back and is healthier than it was before.
My hair is thicker in last month because it's not breaking off like it did before I stated taking Aviva. I usually use extra nourishment creams on my hair to keep breakage down to a minimum.
This is an awesome product. I originally got it for my father because his hair was thinning and he was starting to lose his hair. After using this product for about 2-3 weeks it helped with the hair loss and also helped making his hair stronger.
I have been taking these pill for about a month now and i have noticed my hair seems to be getting a little thinker and stronger. My hair would break off a lot and since I been taking these pills my hair brush does full up with hair as much now. Great Product .